Become a Scoper and join our ever-growing family of professionals dedicated to providing our clients with the best possible solutions.
Our Scopers are smart, tech savvy and super cool, combining together an amazingly diverse pool of talent both on the job and in personal interests. Always with their thinking hats on to solve problems and help companies level up their operations. Whilst keeping the Scoper's wellbeing as the main focus to strengthen the body and mind.
Take a look at our
Smashing Benefits & Perks for Scopers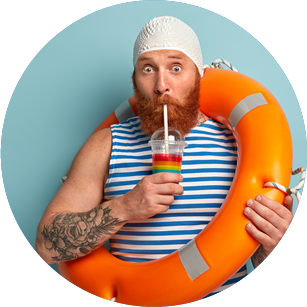 Work from Anywhere
We value your freedom!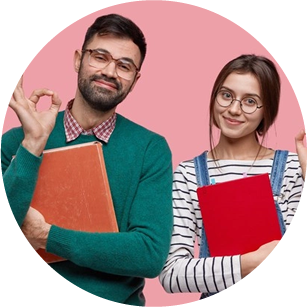 Scope Buddy
You are not alone.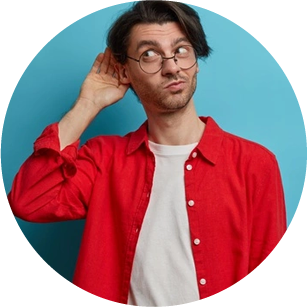 Health Insurance
In time of need, we got you covered!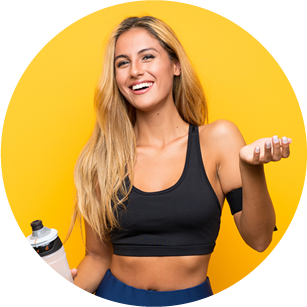 Keep Fit
No pain, no gain!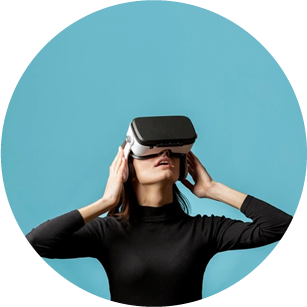 Gadget
Encouraging tech exploration.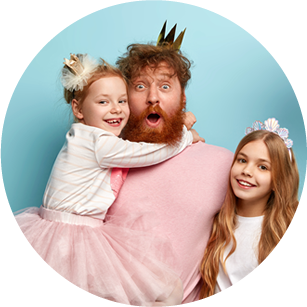 New Parent
For both mums & dads.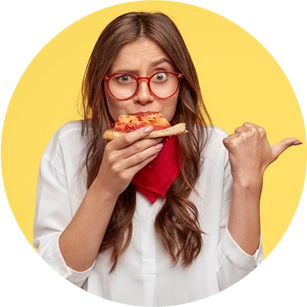 Scope Bar
Fuel Up with free-flowing treats.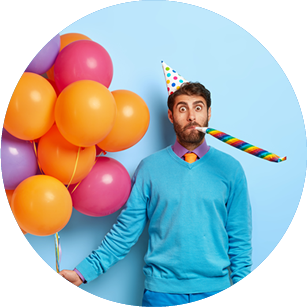 Celebrations
Let's celebrate small victories.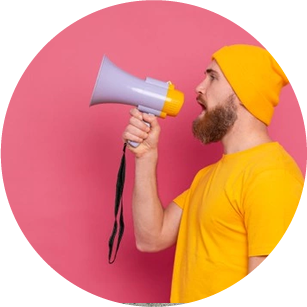 Parking
The simple things…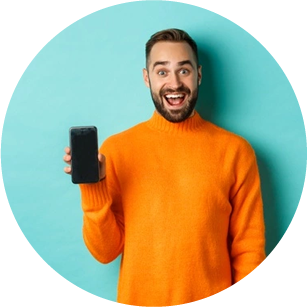 Mobile Connectivity
Stay connected!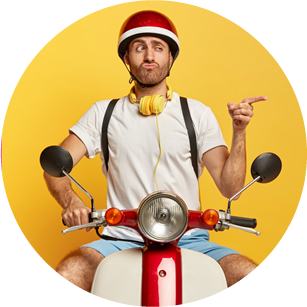 Bonus Scheme
We reward hard work.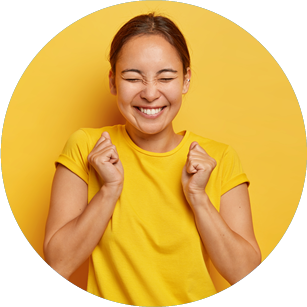 Continuous Development
We invest in your growth.