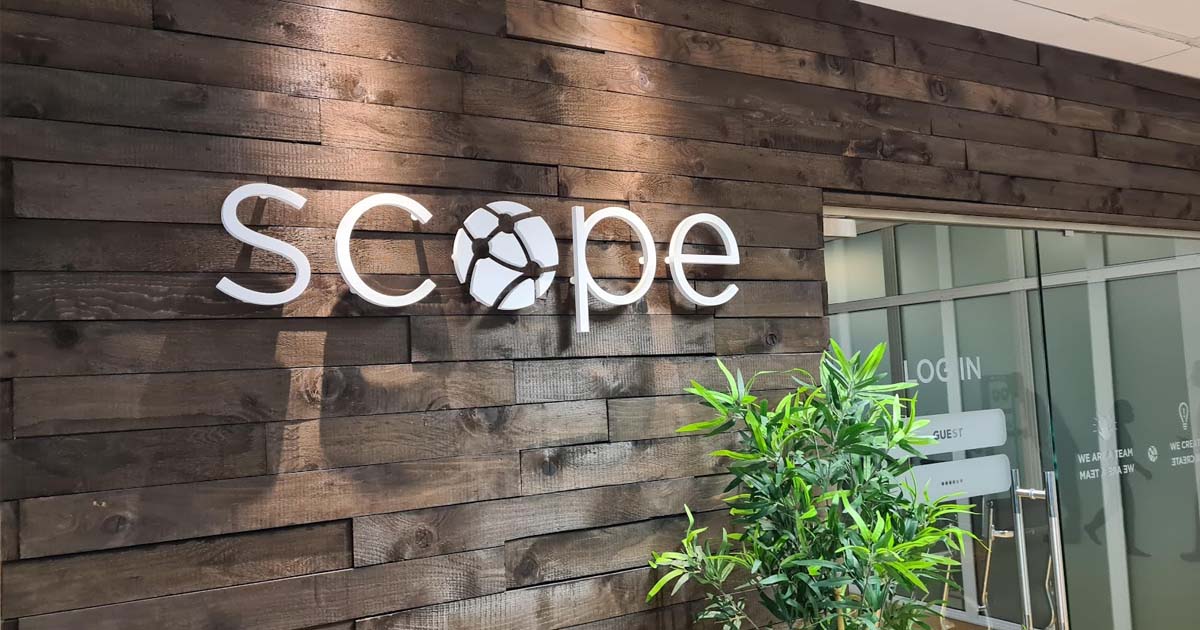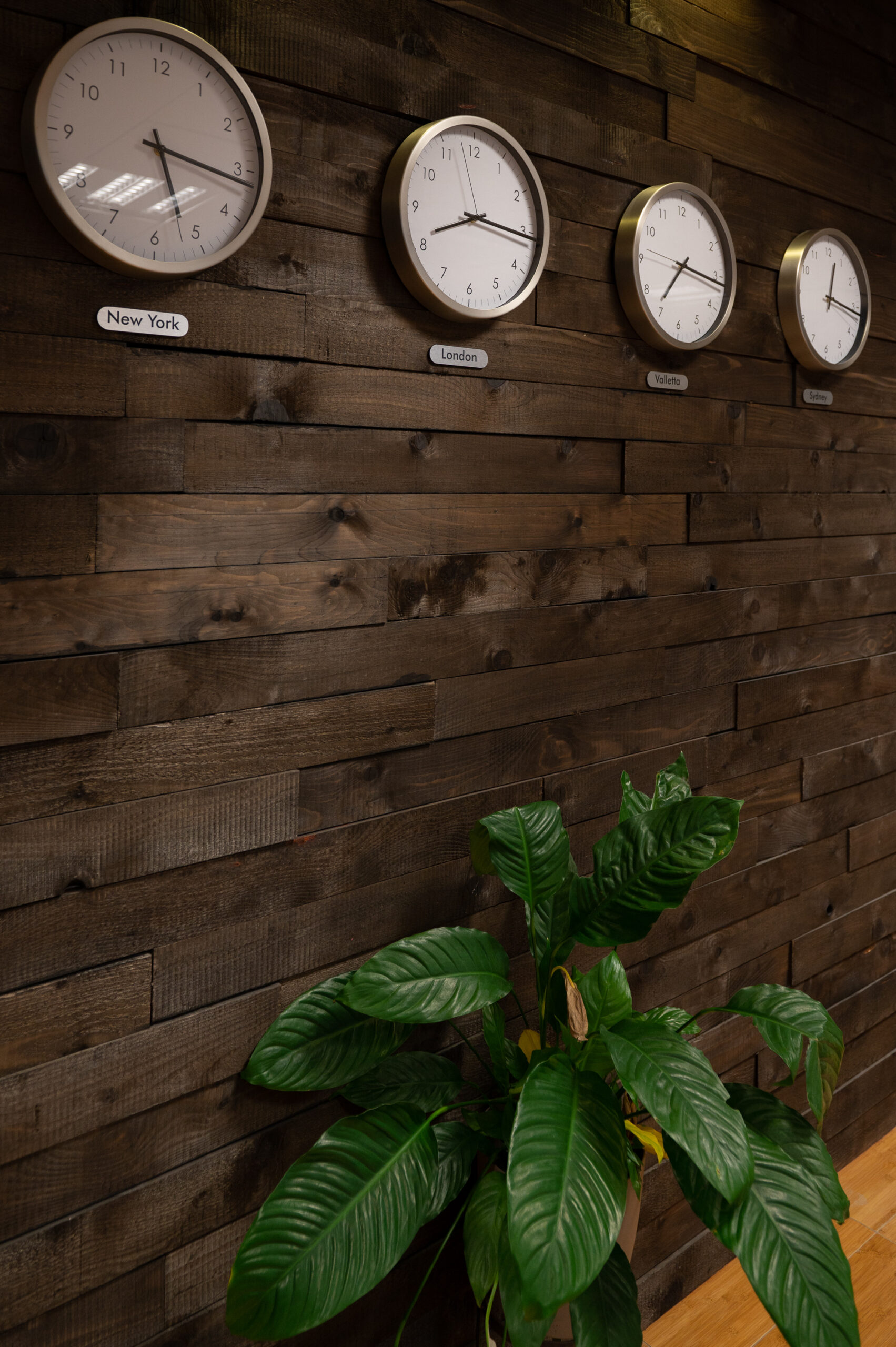 As a company specializing in IT cloud-based solutions, we deeply appreciate the significance of ESG within today's business landscape. At Scope, we take pride in offering solutions that align with these crucial needs.
Our cloud-based solutions are not only innovative but environmentally responsible. By reducing the demand for physical infrastructure and its associated energy costs, our solutions significantly contribute to reducing carbon footprints. This eco-friendly approach benefits both the environment and our clients by cutting operational expenses.
Moreover, our solutions are highly scalable, providing businesses with flexibility without the need for additional hardware investments. This means that our clients can grow sustainably, aligning perfectly with our commitment to ecological responsibility.
In addition to this, our cloud platforms are designed with utmost security and privacy in mind. Data integrity is our top priority, and we enable remote work and collaboration, enhancing work-life balance for employees.
Our ESG efforts align with our compassionate, knowledgeable, and positive approach, reinforcing our commitment to making a meaningful impact on businesses and the world at large.
Find your Industry
Complete Solutions
Our solutions endorse effective governance by equipping you with the tools needed to concentrate on day-to-day operations without the burden of managing IT infrastructure. Scope, in collaboration with its partners, guarantees robust security protocols, frequent software enhancements, and round-the-clock support. This ensures that your primary focus remains on the core business while we manage the intricate technical aspects.
Our unwavering commitment is to empower our customers with top-tier ESG solutions, empowering them to not just succeed but excel in today's dynamic business environment.
We are dedicated to ensuring your journey toward success is not only efficient but also environmentally responsible and socially considerate.